Join your peer BC Food & Beverage senior HR professionals at BCFB's HR Roundtable. Hosted by BCFB member, MNP LLP, facilitated by Ivy Leung, Fresh Direct Produce, and presented by Heather Johnson of HR West as she shares the importance of organizational design in a business.
Topic: Organizational Design
How you design your organization will impact how decisions are made and how people behave. This session will explore Jay Galbraith's Star Model and the design choices that are controllable by management and can influence employee behavior.
September Roundtable Outline
Organizational structure is only one element of an organization's design

There are 5 key design policies to consider: Strategy, Structure, Processes, Rewards, People

Different designs, or combinations of design, have merits and there is no one ideal structure

Who should attend?
Mid-Senior Level HR Professionals in the Food & Beverage Industry

*Please note spaces are limited to 18 participants for this roundtable*
*Light refreshments and snacks will be served*
Thank you to our HR Roundtable Sponsor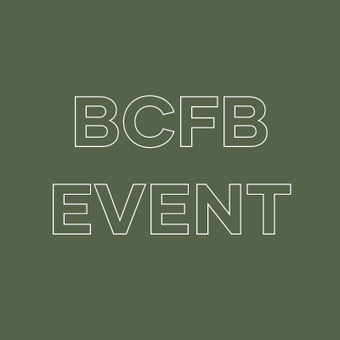 MNP LLP (Suite 620 - 19933 88th Avenue, Langley)