Join us for a Dynamic Breakfast Series on Building Resilience in Uncertain Times.
Are you a player in the food and beverage industry of British Columbia? Unlock the secrets to staying afloat and thriving amidst the ever-changing economic landscape. We are thrilled to invite you to a game-changing breakfast series that will equip you with indispensable insights and strategies for financial success in these challenging times.
Resilience Unleashed: Navigating the Economic Tides in the Food & Beverage Industry is a 3-hour Breakfast Event curated exclusively for food and beverage companies seeking a competitive edge. Esteemed industry experts, financial gurus, and legal luminaries will converge to share their profound knowledge on pertinent topics, empowering your business to navigate turbulent waters and emerge stronger than ever.
Key Takeaways:
Gain valuable economic insights tailored specifically for the food and beverage sector in British Columbia.

Discover cutting-edge financial strategies that enhance resilience and ensure long-term sustainability.

Explore innovative technology adoption, maximizing efficiency and embracing digital transformation.

Understand the significance of sustainability and ESG practices, driving consumer loyalty and investor confidence.
Speakers:
Who Should Attend:
Founders, CEOs, CFOs, COO's, operations and financial directors, supply chain managers, sales and marketing professionals from food and beverage companies seeking a blueprint to navigate economic uncertainties and bolster growth.
Why Attend?
In today's fast-paced business environment, resilience is the key to survival. This seminar promises to be a transformative experience, providing the roadmap to navigate economic tides, unlock hidden potential, and fortify your food and beverage enterprise for a prosperous future.
Agenda:
8:00 am - 8:45 am: Registration & breakfast

8:45 am - 10:15 am: Speaking Engagement & Coffee Break

10:15 am - 10:35 am: Q&A Panel

10:35 am - 11:00 am: Networking
Ticket includes access to engaging speakers, a full buffet breakfast, and networking.
---
THANK YOU SPONSORS
Marquee

Supporting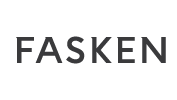 Exhibiting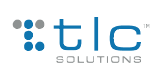 Venue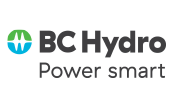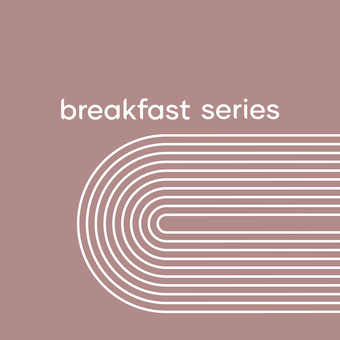 6911 Southpoint Dr, Burnaby, BC V3N 4X8, Canada